On-line Defensive Driving In Middle Island
It's the complete New York Defensive Driving answer. You get a NY State DMV approved program sponsored by Agency #29, a great traffic safety school program, up to 4 (four) points reduced, and your auto insurance discount.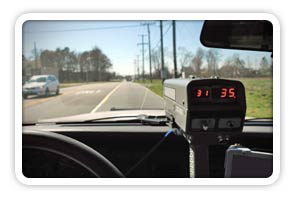 Middle Island Defensive Driving
For over 15 years we have helped thousands of Middle Island drivers keep their operator's records clean and insurance rates cheap. With our decades of traffic safety education experience, we are proud to bring you a Middle Island PIRP that is straightforward, fast, information packed and completed when you want to.
Defensive Driving Done Right
Reduce Points On Your Operator's Record For Any Four (4) Points You Were Issued Over The Past 18 Months
Mandatory Insurance Reduction Good For 3 Years!
No Classroom Attendance Required
Login And Logout As You Wish
Our PIRP is designed to make your life easy! You can login and sign-off as you choose, allowing you to do the program at your own tempo. Just remember that the Middle Island Defensive Driving laws require you to complete your class within a 30 day time frame.

PIRP Online
PointReductionCourse.com, in conjunction with The American Safety Council, presents a Middle Island Defensive Driving program approved by the New York DMV. Upon conclusion of our Internet Point and Insurance Reduction Program, students get a minimum of a four point-reduction on their New York DMV record. In addition, a mandatory minimum 10% vehicle insurance discount will be earned if the program is completed by the principal operator of the vehicle being insured.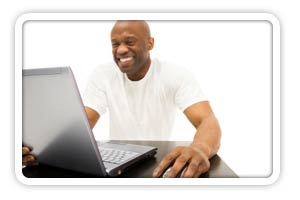 Point And Insurance Reduction Program Time Requirement
Any defensive driving or traffic-school class you finish in Middle Island to receive point reduction and a mandatory 10% auto insurance savings must be a minimum of 320 minutes (5.33 Hours) long in instruction time. All of PointReductionCourse.com's New York Defensive Driving classes meet this requirement.
We Are Happy To Help You Out
Please feel free to contact our live support for live support regarding any of your defensive driving course questions. You can call us toll-free at 800-691-5014 or email us at info@trafficschool.com. We can help you get started, or if you're already a student, we can help you find resolutions to your program issues.
Paper-free Defensive Driving For You And Me!
The popularity of the Internet has revolutionized many industries, including the way top companys of the traffic safety school industry offer their defensive driving programs. At PointReductionCourse.com, we provide online defensive driving courses for all of New York that allow students to skip the traditional sit-down office classroom in favor of taking a paperless course from any place you can get online. Not only is online defensive driving more convenient for Middle Island drivers, it saves paper and cuts down on unnecessary waste of our precious natural resources.